Accomodation in Sangeorz-Bai: Hotel Hebe
Situated in one of the most beautiful balneoclimateric resorts from Romania, Sangeorz-Bai, Hebe Hotel provides a nonstop reception, free wifi, restaurant and wellness area. Parking is free.
The rooms are furnished, equipped with LCD TV and private bathroom, also the mountains can be admired from all the rooms.
About Hotel Hebe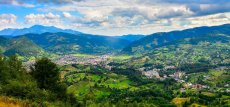 In a brash world with little interest in man's physical and mental health, we invite you to visit Hebe Hotel's website, a place where we offer a series of solutions to all the problems that everyday stress is causing, as well as to all the frequent diseases caused by it, especially those affecting the stomach, the liver, neurosis or allergies.
We also invite you to find ways of spending your spare time on our website, or other activities that you wish to unfold, as our hotel is endowed with a fitness center, a medical gym and a sauna. We invite you to experience this "health spring", to make your second home out of Hebe, to get familiar with beautiful places and hospitable people who are happy to welcome you as their guest.
Health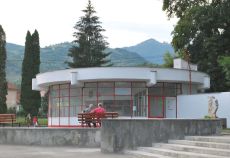 We invite you in a virtual world, in order to know the real one, one that's waiting for you, no matter the season, always attractive, to visit it and to return as often as you wish. Hebe hotel will transform your dream of "an oasis of silence and leisure" into a wonderful scenery, a relaxing climate, accomodation, food and treatment, all in the same location: Sangeorz-Bai, Hebe Hotel.
Tourist attractions in Sangeorz-Bai and surroundings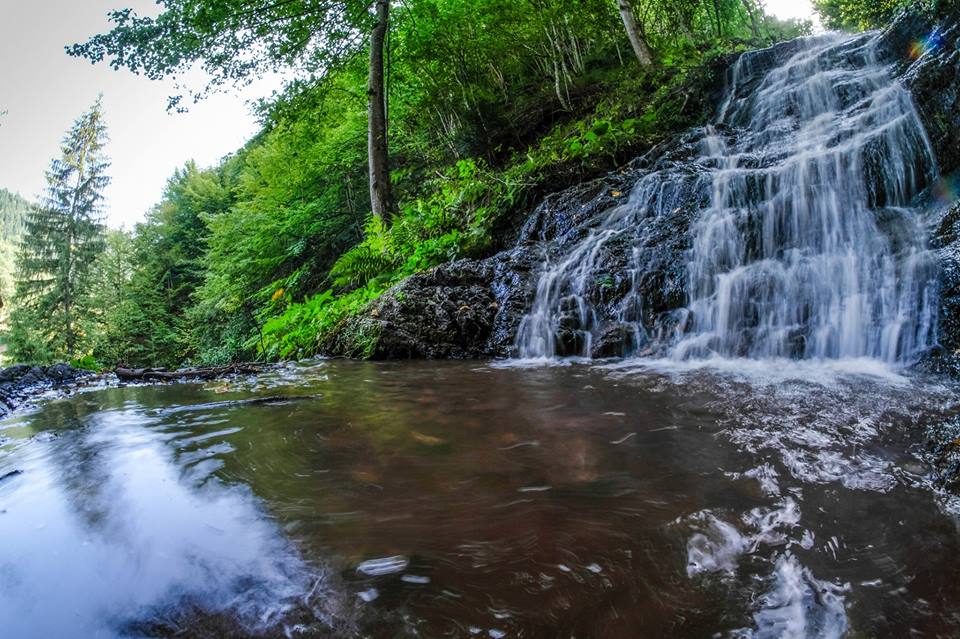 1. Mineral water from 8 springs Sangeorz-Bai
2. contemporary art museum in town
3. Cormaia monastery – wooden church "Annunciation" historical monument
4. Blaznei Valley Ski Slope
5. Poaiana Daffodil Valley Wine
6. squirrels in the park Orasan
7. Museum Museum Maieru link "Nest of Dreams" Maieru | The Museum Nasaud complexulmuzealbn.ro
8. Rodnei Mountains National Park